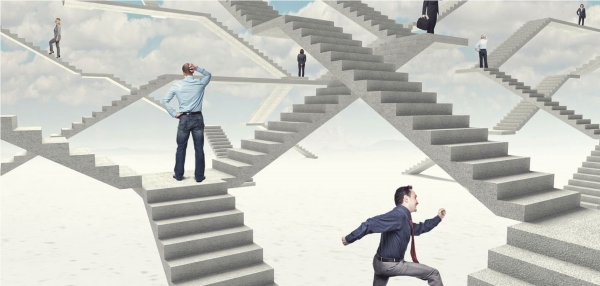 As with many fields, Marketing has its own language. A firm's Brand and Positioning are not specific to Marketing, so Marketing works best when embraced across the entire firm. Specialized lingo doesn't help. Confusion fuels concerns by non-marketers that Marketing is mostly smoke and mirrors. Below is a list of common marketing terms and what they mean for typical professional services firms.
I've included links to some alternative definitions at the bottom.
Your BRAND is what other people say and how they feel about your firm. It's intangible, so it can be hard to define in concrete terms. Other people define your brand; you cannot create or control your brand.
Other people define your brand; you cannot create or control your brand. #marketing #branding
Click To Tweet
BRANDING is traditionally defined as the expression of your brand using various marketing tools: logo, color palette, web site, social media, etc. I avoid the term BRANDING because it suggests you control your brand. Agencies prefer the term BRANDING because it implies you can control your brand, often using Branding as a noun to refer to everything related to a firm's brand and positioning.
BRAND EQUITY is the power of your brand to persuade people. "Companies can create brand equity for their products by making them memorable, easily recognizable and superior in quality and reliability." (Investopedia)
POSITIONING is what you say to others about your firm. Positioning can influence your brand, but does not define it. Positioning has greater impact when consistent with your brand. When Positioning is inconsistent with your brand you come off as salesy and self-serving. Positioning is most valuable when it describes how your firm is better than other options, not merely different.
If you like this article, share it with others via one or more of the buttons below. Thanks!